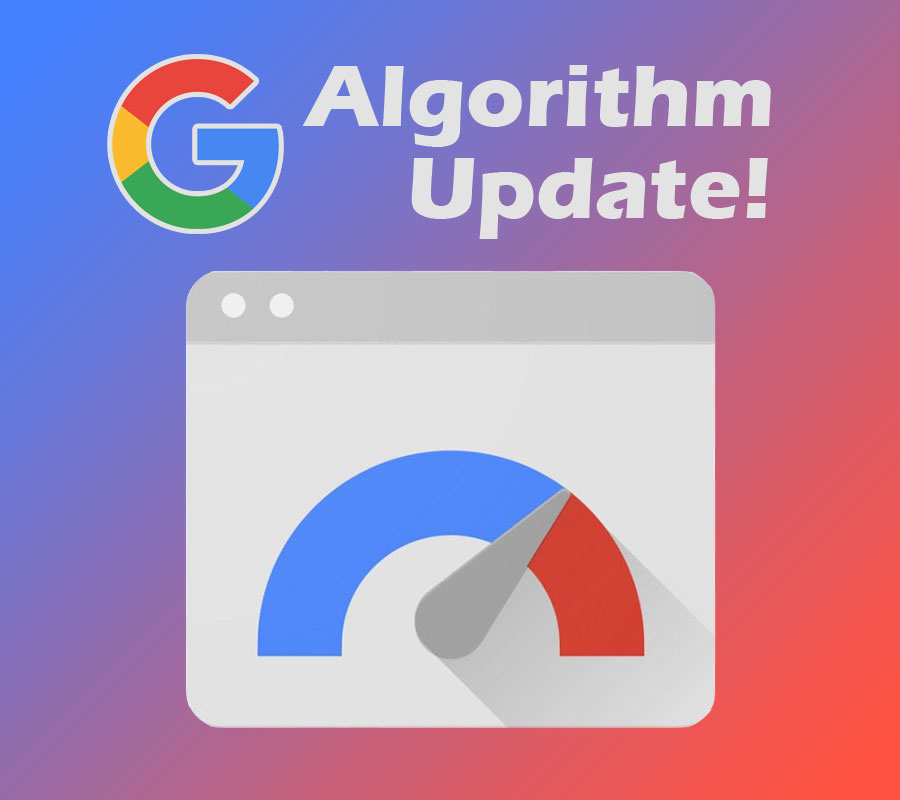 Google will factor page experience signals when ranking Search results from May 2021. These signals measure how users perceive the experience of interacting with a web page. Google will rate websites that factors speed (load time), responsiveness (interactivity), and visual stability, like when you tap the wrong button due to a site unexpectedly moving during loading.
These Core Web Vitals capture the end-user experience, especially on mobile devices, and serve to provide a holistic picture of the quality of a user's experience on a web page.
The new page experience signals combine Core Web Vitals with other existing search signals including mobile-friendliness, safe-browsing, HTTPS-security, and intrusive interstitial guidelines.
When the Page Experience update goes live, Google said it will test various ways to display a "visual indicator" in the search results that will inform a searcher if a specific search result is expected to have a great experience. Google has shown these types of visual indicators before with AMP icons, slow labels, mobile-friendly labels, and more.
Back in May of this year, Google described that the loading times are measured through Largest Contentful Paint or LCP (the render time of the largest image or text block visible within the viewport). For a page to offer a good user experience, it should have LCP occur within the first 2.5 seconds.
Google measures interactivity of a page through First Input Delay or FID (measuring load responsiveness) and the search giant believes an FID of less than 100 milliseconds offers a good user experience. Coming to visual stability, the company uses Cumulative Layout Shift or CLS (measures unexpected layout shift that occurs during the entire lifespan of the page) which needs to be less than 0.1.
You can start preparing now for user experience to become a ranking factor now. The Core Web Vitals report in Google Search Console is an excellent place to start getting a sense of how your site is performing in these areas.
Many SEO experts expect it will be relatively minor, since many of the Page Experience signals already factor into Google's search algorithms. However the visual indicator Google announced today will give SEOs a bigger speaker to advocate for their companies to pay more attention to Core Web Vitals and other experience signals.
Google also announced that the change to make non-AMP content eligible to appear in the Top Stories feature for mobile devices in Search will also be implemented in May next year.